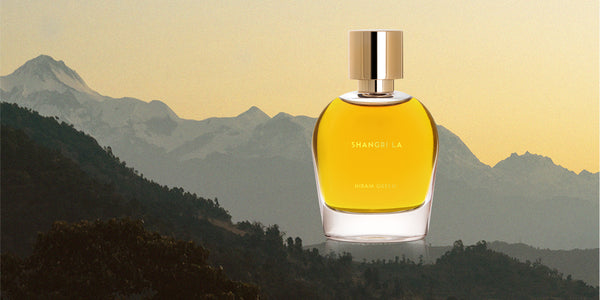 Shangri La is back!
Ever since I stopped production, you have asked for it back.
This contemporary interpretation of a classic chypre perfume is now available .
Shop now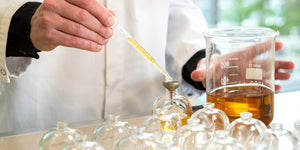 HANDCRAFTED & ENTIRELY NATURAL
All my perfumes are handcrafted in small batches and made from 100% natural ingredients.
learn more
SLOWDIVE
A unique and soothing scent, which leaves you wanting for more.
Sven
HYDE
This is artistic and purely amazing!
Jino
MOON BLOOM
Absolutely gorgeous creation! Love projection and sillage on skin. Highly recommended!
Lidija
SLOWDIVE
Slowdive is the most natural and realistic honey-accord fragrance, and I tried them all!
Irma
MOON BLOOM
This is an intoxicating, creamy and natural tuberose. I am so happy to have it in my collection
Kathy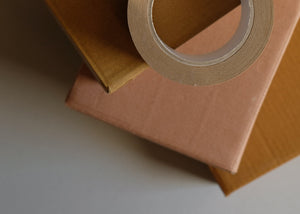 FREE WORLDWIDE SHIPPING
I offer free worldwide shipping for orders of any 50ml bottles.